One of the biggest supplier of electronics silicones is originating from the merger of Toshiba, GE and Bayer Silicones and is inheriting the highly developed products from these brands.
---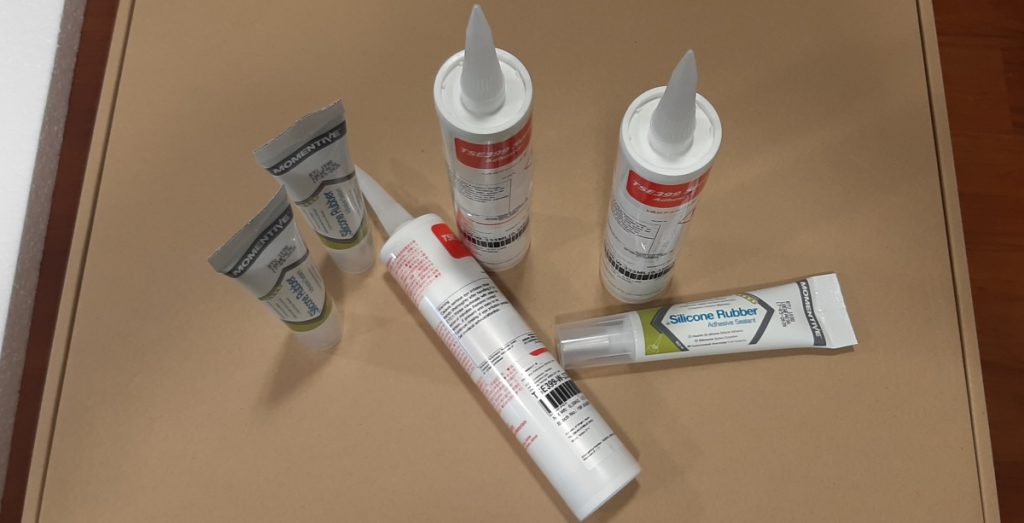 Adhesives/Sealants
In gluing and sealing applications there are non-trivial demands. Adhesion and cohesion must have a suitable balance for the user, colour or transparency may be key in an optical application, elongation and hardness must match the properties of the glueable parts. Flow and curing properties are important for the application's demands and throughput aspects. From the wide selection of Momentive silicones all the user demands can be fulfilled at an optimum level.

Potting
In case of potting applications there are several parametres that are to be taken into account at the time of material selection. In some application we need vibration dampening properties, high or low hardness, different flow properties or colours. Silicones are the optimum choice especially for larger volume potting as the shrinkage of them is very low. Momentive has special grades that also bear UL approvals and special thermal properties.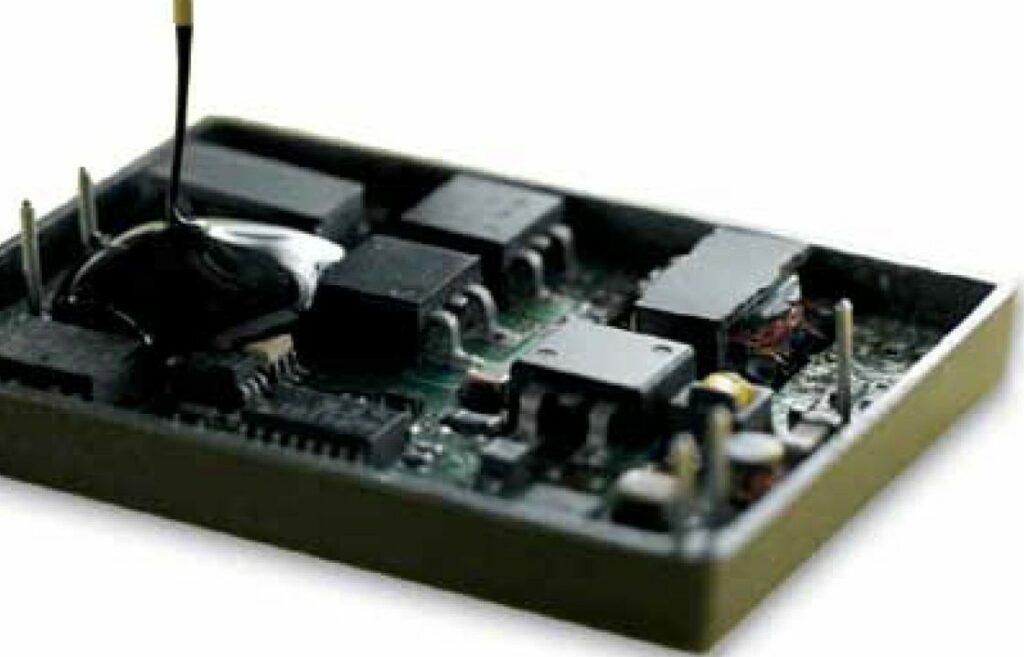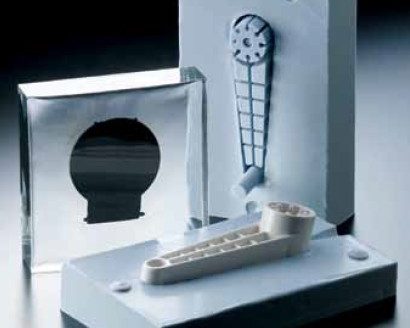 Others
Momentive has special silicones for mould making – i.e. rapid prototyping. Also there are some silicone formulations available for the textile industry. Should You have such application in mind, please contact the staff of Deery Brook SRL.

Thermal management materials
Todays increasingly integrated solutions, faster processing speed and higher power applications make thermal management key for reliability. Thermally conductive potting materials, greases, gap filler solutions are among the wide selection of Momentive silicones.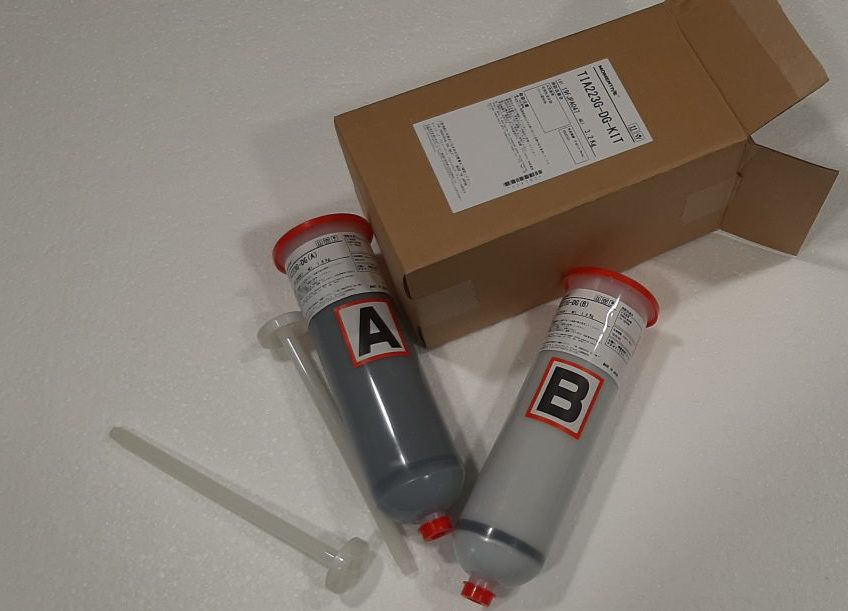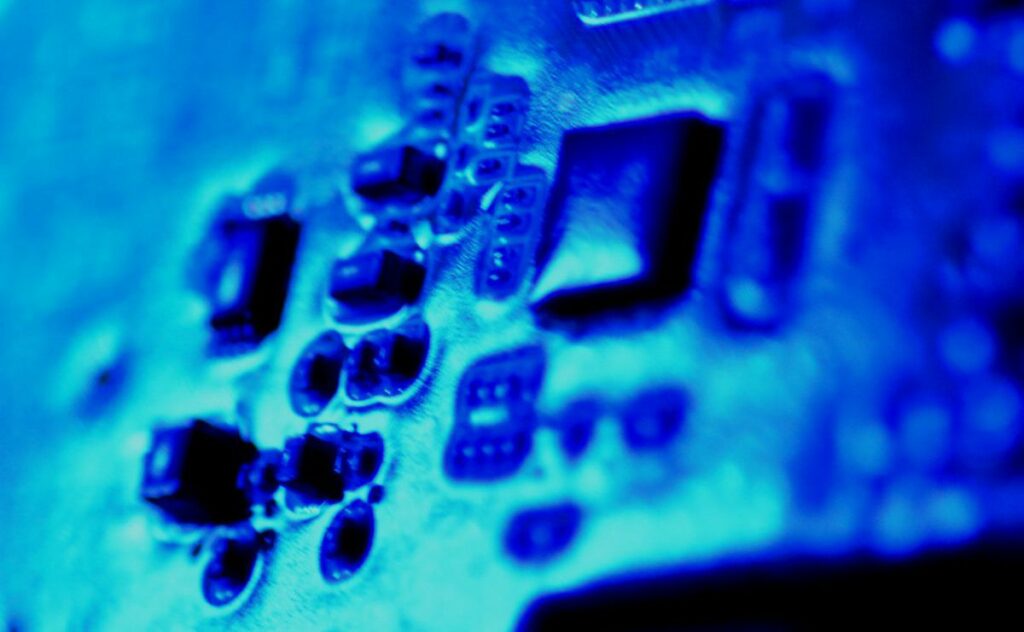 Conformal coating
There are several ways to protect the surface of electronics circuits but silicones are the best for several reasons. They are environmentally stable, UV resistant, stay elastic, have minimal shrinkage, etc. Momentive has solutions that inhibit corrosion of the boards surface and therefore give the circuits the best-in-class protection. UV-traceable versions are also naturally available.