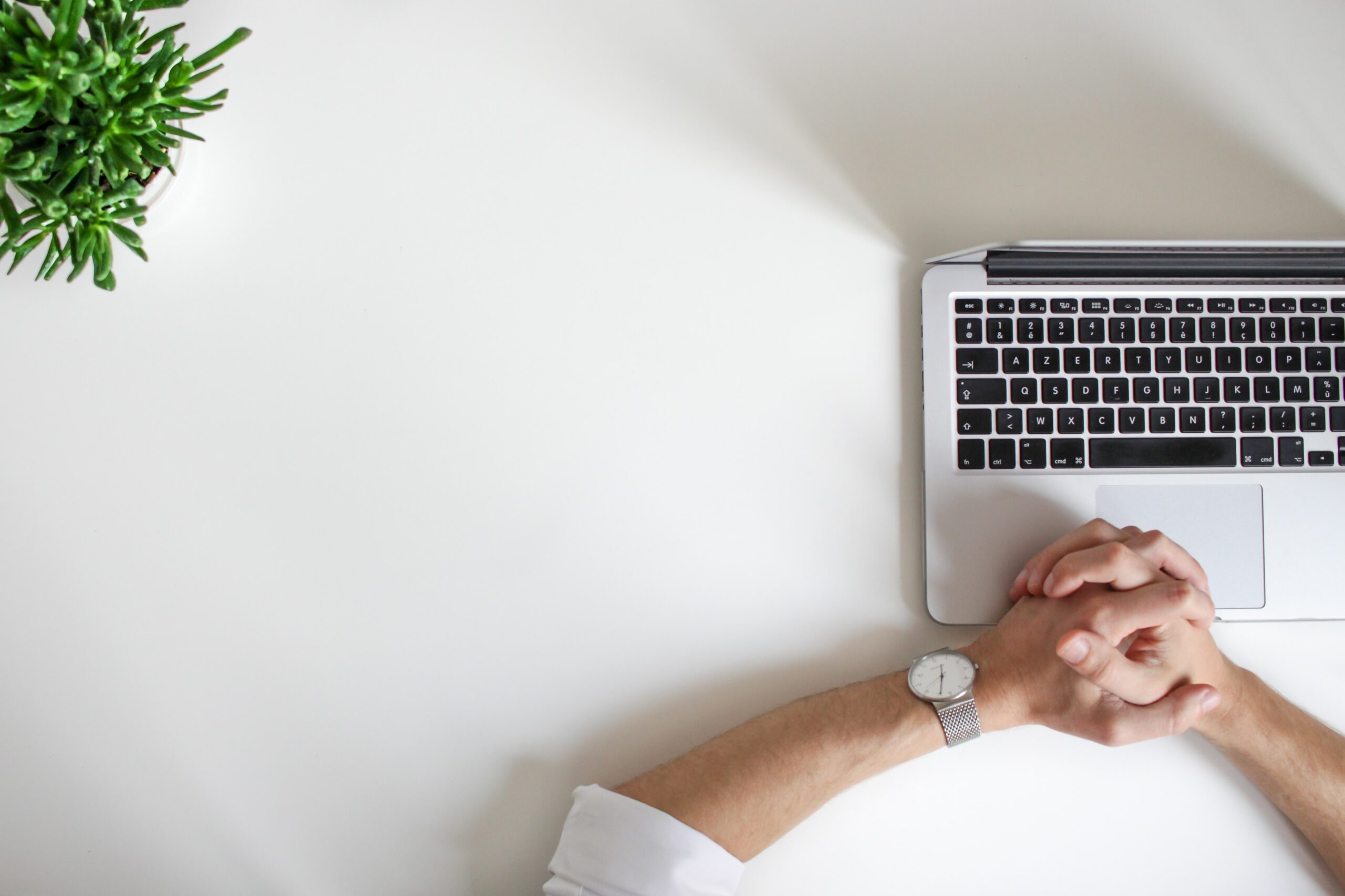 DEERY BROOK was founded by individuals with decades experience in the electronic assembly market. The mission is to build relationship with the partners in the electronics assembly market in Romania, Hungary and Moldova. Our approach is cooperative and analytical. Besides offering materials we like to think together with our clients. No problem of yours is small. Issues are all important. We thrive to keep providing outstanding support and our philosophy is not to promise things that we can not keep.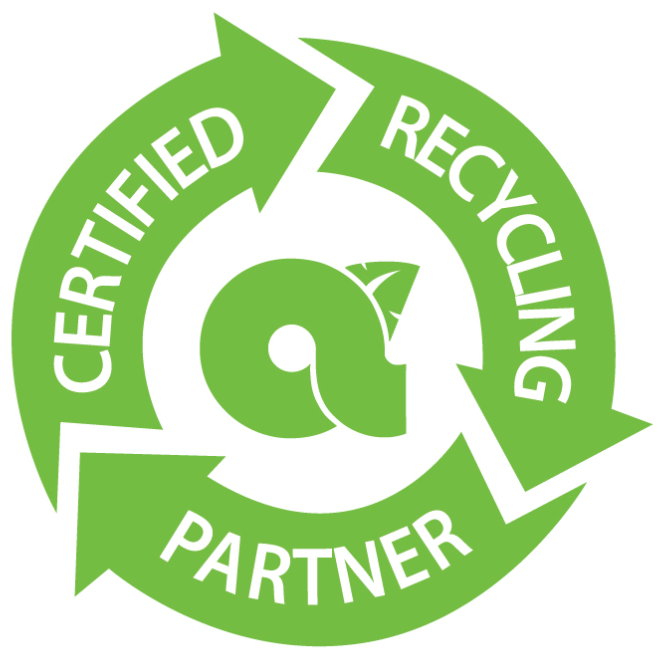 Effective from 22 March 2021 Deery Brook is authorised to distribute the Alpha brand of soldering materials in the territory of Hungary. Our aim, just like in the territories served already before with Alpha products and technical solutions and associated product lines, is to enable our customers achieving world class total cost of ownership levels with state-of-the-art materials and application support. Deery Brook is selling in Hungary through its branch office that is fully local legal entity and complies with all regulations. Customers can choose to be invoiced in HUF or EUR currency. Please read this article for more details and contact us to learn how we can improve together your processes.
A wide range of products
We offer you over 300 products to fullfill your needs.