Anniversary in the pandemic
Posted on

April 21, 2020

in News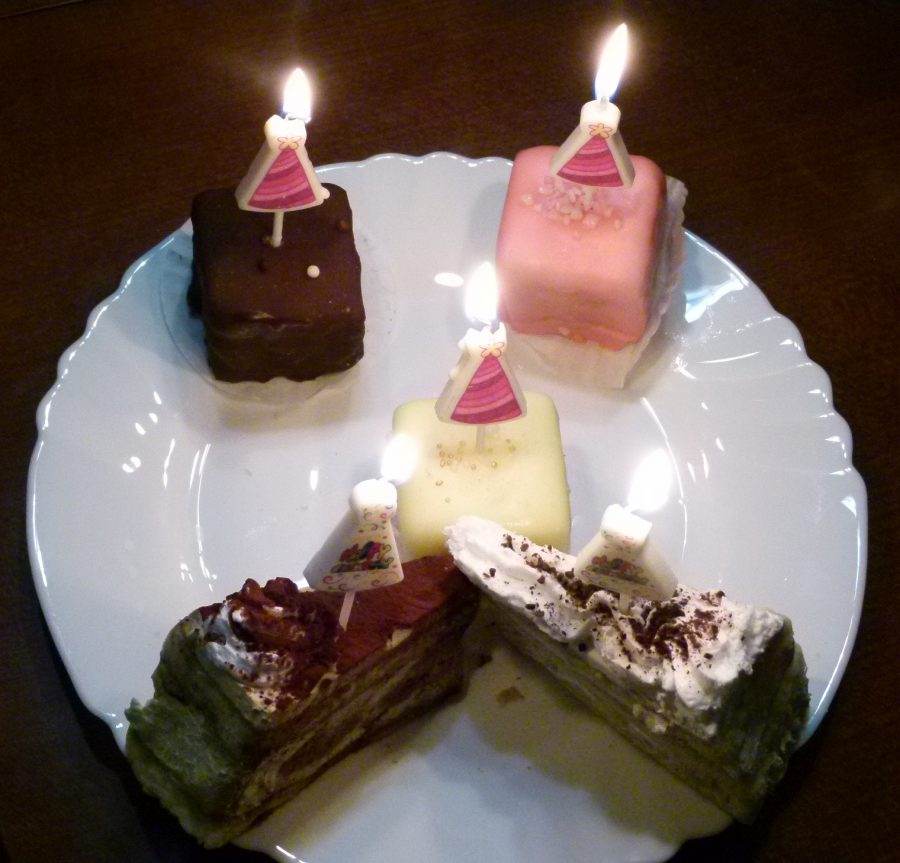 Today our world is full of fear, grief and trouble. The pandemic hit the world and it hit hard all countries and market segments. As we see today the market of consumption goods, and mostly food, survive because everyone has to eat to survive. But as fear from losing a part or most of the salary and the safety grows, families are not making bigger investments. Car industry suffers the most and all related electronic suppliers similarly.
In the meanwhile although not in the mood of celebration we should celebrate. Deery Brook was registered exactly 5 years ago. What always was in the focus of our activities is even more up-to-date now. We want to help our partners to apply solutions that offer higher productivity, lower losses and eventually lower cost.
After the pandemic probably we all need to think about how to live in a more efficient way. In our private life and in our businesses too. Please trust us furthermore and let us work on a recovery with all our best intentions together.
As a company celebrating its 5 th anniversary we would like to thank to all our reliable customers for the trust, for the motivation for us to be better in your service. We also must thank our staff for being always available for fulfilling our partners' demands. And we never forget all those partners who complement our efforts and make the operation of Deery Brook SRL continuously possible by their indispensable services.
We wish you all good health and hope to live many more 5 years together in health, safety and prosperity.