Hyproclean SMT cleaning roll technology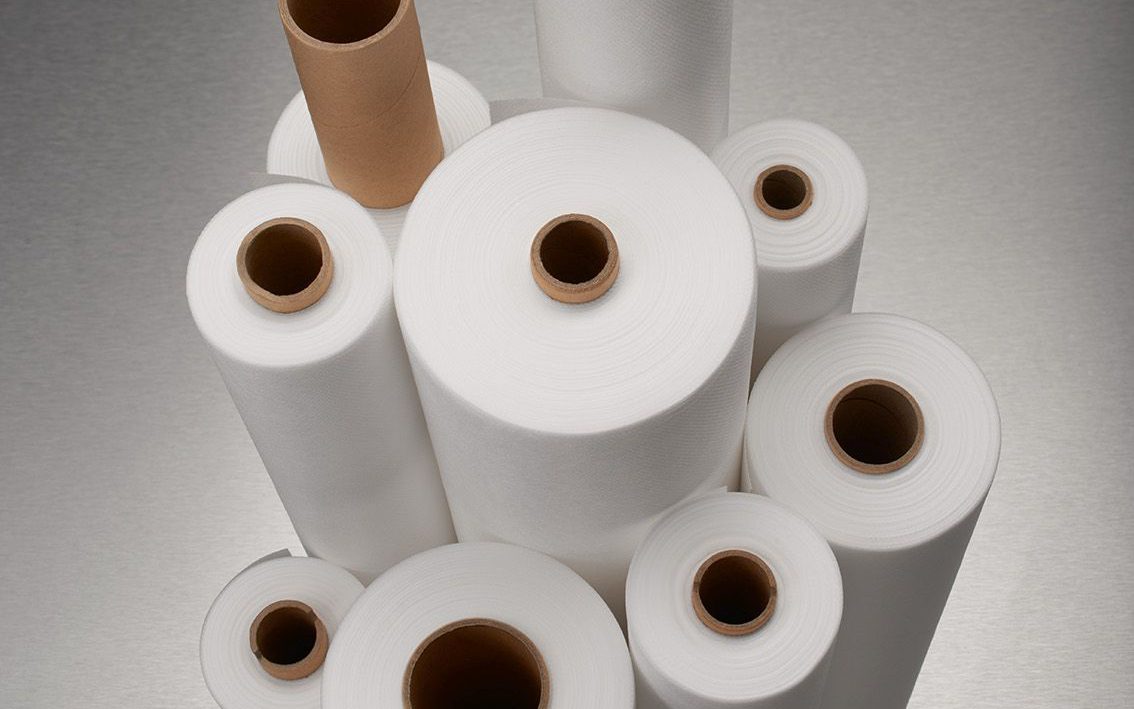 2018 across the globe has seen record breaking weather conditions resulting in deaths, huge flooding, record wild fires and life threatening temperatures.
Swiftmode Cleaning Rolls were developed not only for the best cleaning properties but the only product with a very low environmental impact and 100% recyclable from the cartons, cores, PE bag and the fabric itself. Besides they have the best vacuum airflow, independently tested at 1110 litres per second per sq mtr at 100Pa pressure.
Swiftmode's commitment to the environment in 2000 when we developed Hyproclean was ahead of all the other products. Since then apertures have become much smaller and densities higher to enable powerful mobile phones etc. Usually if you buy something "environment friendly" it will cost more and not be as effective. Hyproclean defies these conventions.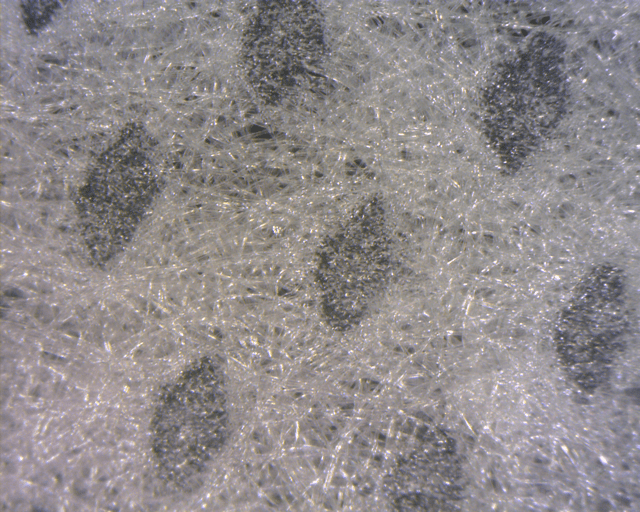 NOW Swiftmode are the FIRST have a plastic core which is also 100% recyclable with a low environmental impact. High Density Polyethylene consists of Carbon and Hydrogen atoms. This product does have a higher price but it is a small price to pay NOT to have PVC and ABS in land fills and emitting dioxins from the PVC when they catch fire.
SWIFTMODE HAVE DEVELOPED PRODUCTS WITH VERY LOW ENVIRONMENT IMPACT WHICH ARE COMPETITIVE AND HAS BEST CLEANING PROPERTIES AND VACUUM AIRFLOW! Now is the time for us to promote much more aggressively our Environmental Credentials NOBODY CAN IGNORE GLOBAL WARMING NOW and the effect it will have on the younger generation as they grow older.
Dennis O'Brien
Director (Owner)
Swiftmode Malaysia (Penang) Sdn Bhd
August 2018