Recovering value from waste – reclaim services of Deery Brook SRL
Posted on

January 16, 2020

in News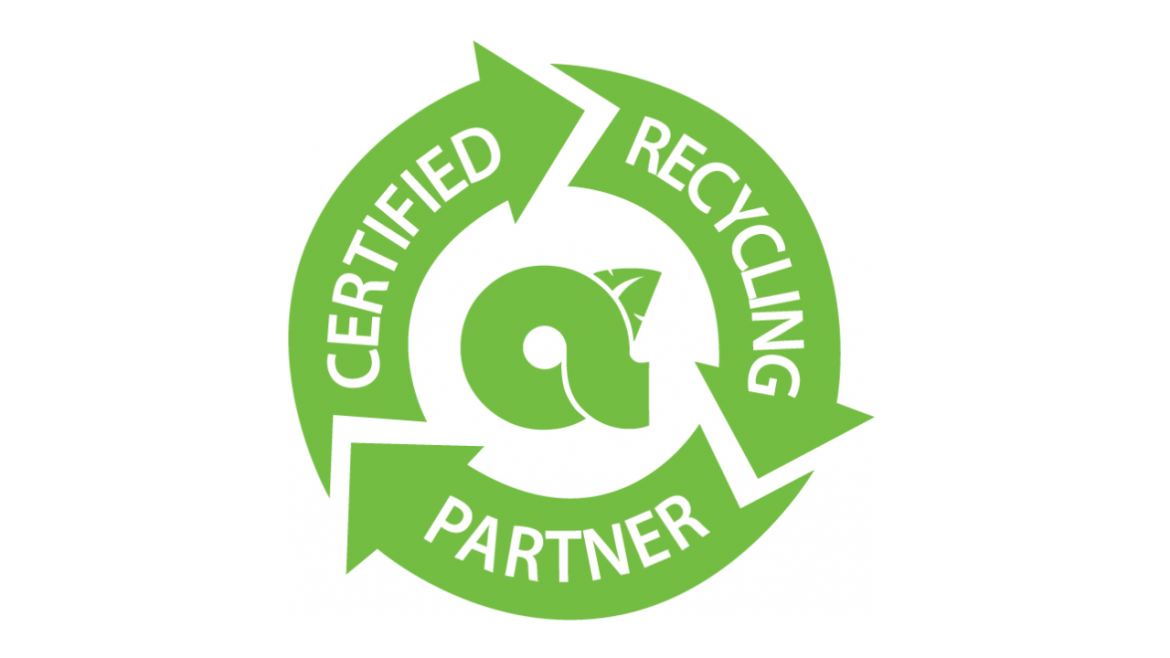 In every production site where there is soldering (wave, manual, but even reflow soldering) is present there is also solder waste. That is sometimes just thrown out (not environmentally just way) or is given to somebody who takes it illegally somewhere.
There is a permit procedure to sell it to the solder manufacturer by shipping it to them and usually that is only reasonable in case of waste volumes of thousands of kilograms annually. However even for smaller volumes it is realistic to find a partner with legal collection permit that can buy the scrap from hand soldering, the dross from wave soldering or the solderpaste that is expired or recollected from the stencil.
Deery Brook has the necessary permits and is paying a competitive price for the wastes from soldering processes. The waste is processed by Deery Brook's solder manufacturer partner, Alpha, in an efficient and environmentally sustainable way.
In case that you have soldering processes in house and are not selling the wastes yet to Deery Brook, ask us for a price quotation.